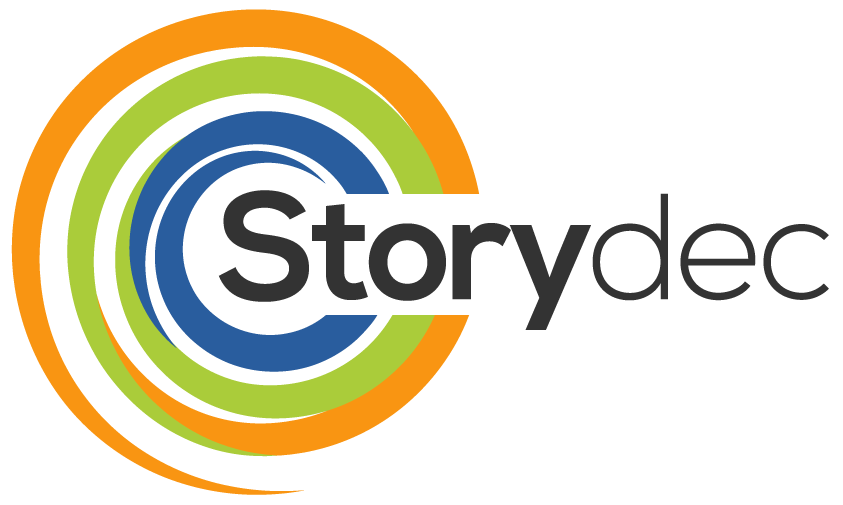 Project Title: Storytelling to Develop Civic Competences in Young People
Project Acronym: Story Dec
Project Code:  2018-2-IT03-KA205-014232
Start Date: 01-01 – 2019
End Date:31-12-2021
Website :
Project Aim :
 The project aims to promote effective non-formal training courses in the civic and social skills of young people, also with a view to fostering their social inclusion and participation in the democratic life of the Union.
In particular, the project aims to offer tools and paths to youth workers, improving their educational effectiveness regarding this important educational goal.
From this point of view, the project responds to the priority of "Promoting quality youth work".
The tools and the paths created by the project constitute a significant contribution to the social inclusion of young people, especially those belonging to disadvantaged groups, thus responding to the horizontal priority of "Social inclusion".
Partners: CEMEA IT
STOP-POLONIA
PRO XPERT- ROMANIA
PRO IFALL- SVEZIA
REAL-TIME – UK
CEMEA CENTER
storie di Mondi Possibili -SMP
Result :
O1 – StoryDeC Good Practices – A collection of existing good practices that use autobiographical writing and life stories of social change as a tool for civic and social education 
O2 – StoryDeC Educational paths  – The definition of some non-formal education paths through autobiographical writing and Digital Storytelling, for the development of civic and social skills of young people and the development of young active participation.
O3 – StoryDeC Game – A game, in digital and board version, for the development of civic and social skills in young people, through the stories of social change. 
O4 – StoryDeC Training Module  A short training module for trainers, to ensure the correct application of the educational paths created by the StoryDeC project.
O5 – StoryDeC Digital Archive – Creation of a digital archive of stories of social commitment and participation, collected by young participants.