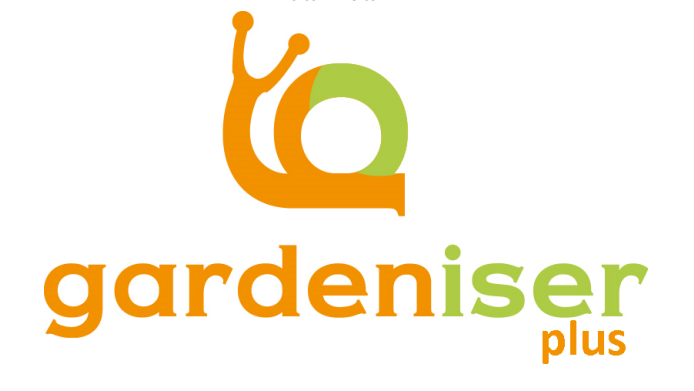 Project Title: Gardeniser Plus
Project Acronym: Gardeniser Plus
Project Code:
Start Date:01 October 2020
End Date: 3o November 2022
Website:
Project Aim: Community gardens play an increasingly important role in public policy, due to their social and environmental role. Far from being a trend, community gardens have entered a dynamic that has lasted for several decades and are now at the center of the action of municipalities, regions and federations. Their role is also recognized at the European level, with many projects funded by European programs (URBACT, Horizon 2020, Erasmus Plus).
Partners: The international consortium of partners is formed by organizations with a large experience in different fields (training, participated processes, urban community gardens, and social farms): Conservatoire des Legumes Anciens du Bearn (France), Pistes-Solidaires (France), Social Farms & Gardens (United Kingdom), REPLAY Network (Italy), MOBILIZING EXPERTISE AB (Sweden), Gartenpolylog – GärtnerInnen der Welt kooperieren (Austria), GMINA MIEJSKA KRAKOW – MIASTO NA PRAWACH POWIATU (Poland), VEJLE KOMMUNE (Denmark).
Results: The project will develop into three main phases: training of trainers on the basis of a pre-existing training format developed within the European projects Gardeniser and Gardeniser Pro; organization of learning activities abroad to allow the exchange of good practices; and local multiplier laboratories. Through the exchange of practices and experiences of professionals and volunteers, the Gardeniser Plus project will allow, following the previous EU'GO, Gardeniser, and Gardeniser Pro projects, to strengthen the skills of its actors, to promote the sustainability of community gardens and to show their potential to various policymakers.