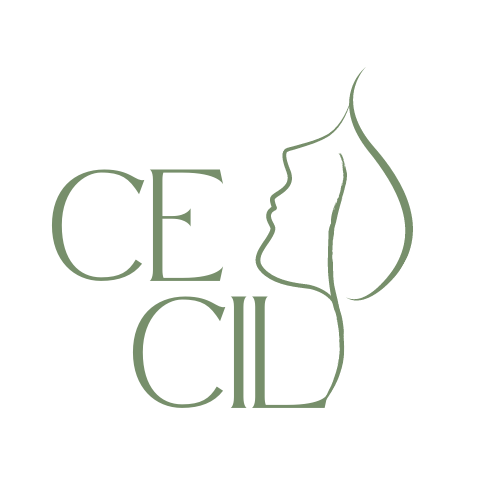 Project Title: Circular economy education for the social inclusion of Women
Project Acronym: CECIL
Project Code: 2021-1-PT01-KA220-ADU-000026125
Start Date: 01-11-2021
End Date: 01-11-2023
Website:https://e-learning.cecilproject.eu/
Programme: Erasmus+
Project Aim:
In order to reach its core aim, the project has identified the following specific objectives: – providing Adult Educators and trainers with skills, competencies, and tools to engage women at risk of exclusion (35-45) and/or who did not complete their studies – creating upskilling pathways for women at risk of exclusion (35-45) and/or who did not complete their studies, and increase their take-up of new adult education opportunities in the field of circular economy and sustainability.
Partners:
MINE VAGANTI NGO Italy
CENTER FOR EDUCATION AND INNOVATION Greece
Youth Europe Service Italy
MOBILIZING EXPERTISE AB Sweden
Aidlearn, Consultoria em Recursos Humanos Lda. Portugal
Results:
 Stakeholders and policy-making authorities were provided with meaningful insights and concrete pathways for the improvement of sectoral policies/offers in the field of adult education and women's social inclusion. B. Operators from each partner country are provided with the knowledge, competencies, and methodologies to be active, in cooperation among them, in supporting the social inclusion and empowerment of women through Circular Economy Education and Plastic Craftwork. C. Women at risk of exclusion in partner countries are sensitized to greater participation in education and social life in general, as well as stimulated in breaking the barriers of insecurity and self-loathing hampering their engagement in education and social participation.