Flavie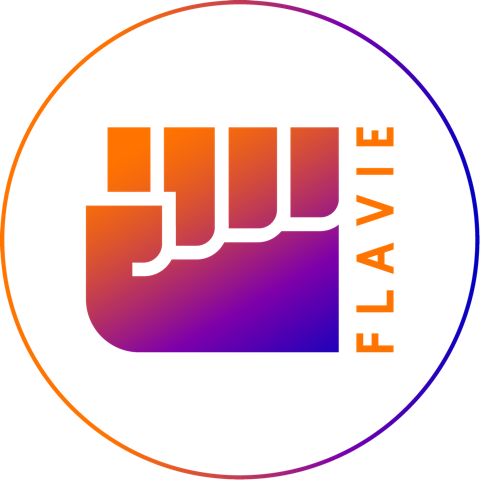 Project Title : Fighting Lound Against Violence In Europe
Project Acronym :FLAVIE
Project Code :2020-1-FR01-KA204-080168
Start Date :2020-09-01
End Date :2022-08-31
Website :
Aim :The project is about bringing awareness to the fight against discrimination and gender-based violence, as well as the struggle for gender equality are common European values. It is essential that the European NGOs, which are specialists in non-formal education, take the lead in sharing their good practices, in order to increase awareness and information about such values.
Partners :
(Tera – Maison de l'Europe de la Charente, France
 Mobilizing Expertise AB, Sweden
Faal Dernegi, Turkey
 ComeUnaMarea Onlus and Mujeres por Mujeres) Spain
Result :
– Promoting common values of freedom, tolerance and empowerment, along with the respect for society rights.
– Raising awareness in fundamental rights, in psycho-social knowledge, and providing prevention means for active citizenship
– Increasing awareness among adult trainers and volunteers about the importance of knowing women's rights and making them better-known
– Sharing European good practices and prevention tools