Amplify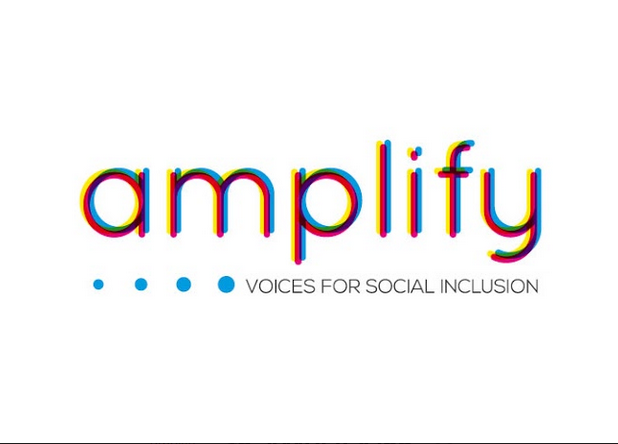 Project Title : Amplifying voices for social inclusion
Project Acronym : Amplify
Project Code : 2018-1-IT02-KA204-048459
Start Date :
End Date :
Website :http://www.amplifyproject.eu/
Project Aim :The aim is to spread and expand the good practices on inclusive learning initiated particularly at a local level by the project partners, replicating them on a larger scale and transferring them in different contexts. In this way, the associations in partnership offer a practical key to preventing the radicalization of the many young people confused by a society that is not very inclusive and often judgmental without recipes for salvation, an attitude that can also lead to violent extremism". Amplify studies a method and applies it, reaching those at risk of marginalization or social exclusion and, at the same time, involving people from disadvantaged backgrounds in the experimentation of tools and methodologies that indirectly increase awareness of the importance of education and civic participation.
Partners :
HRYO (Human Rights Youth Organization), lead organization, Cross Culture International, Foundation of Malta, Diversja from Poland and Mobilizing Expertise from Sweden. 
Results :
Handbook
https://www.hryo.org/amplifying-voices-for-social-inclusion-handbook/