Nest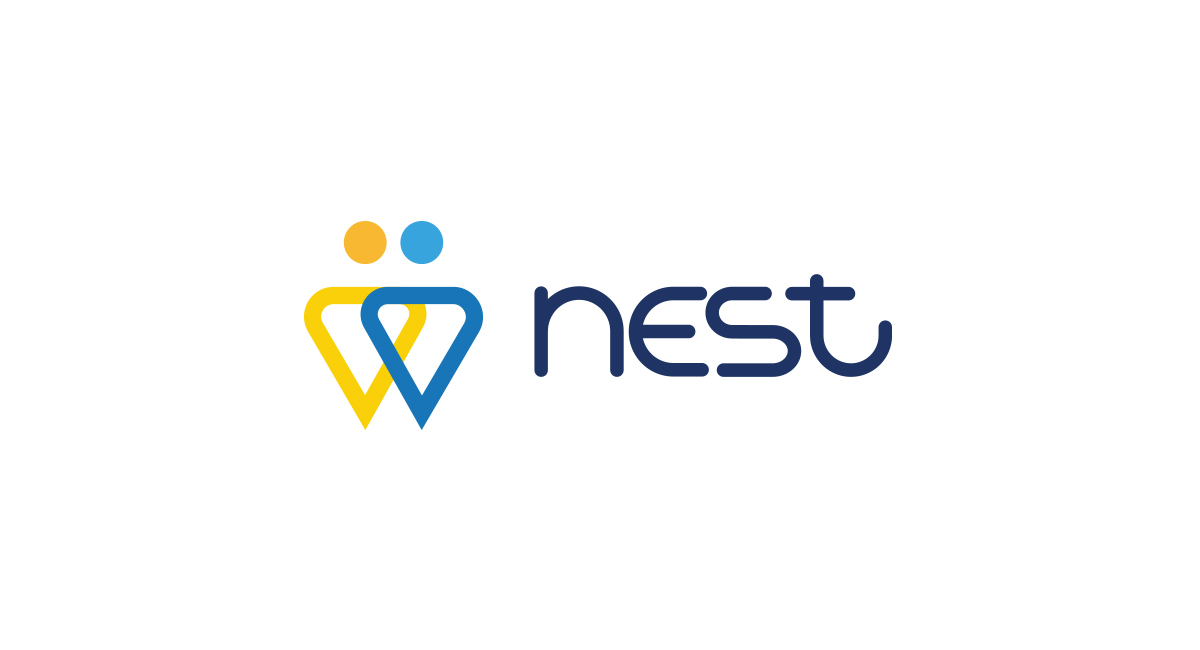 Project Title : NEW SKILLS TO ENHANCE INTEGRATION OF ASYLUM SEEKERS AND BENEFICIARIES OF INTERNATIONAL PROTECTION
Project Acronym: NEST
 Start Date: 20-10-2019
 End Date : 19-10-2021
Project Code:2019-1-IT02-KA204-063096
Objectives: The NEST project is an initiative aiming at fostering social and labour inclusion of asylum seekers and beneficiaries of international protection in European Countries involved in the project and encourage their inclusive citizenship by enhancing soft and technical skills to social operators (educators, social workers, psychologists,..) working in the countries of the partners organisations and improving the autonomy level of beneficiaries in accessing local services.
Results of the projects:  Improved knowledge and awareness on the local private and public services and policies related to social and economic integration of Asylum seekers and beneficiaries of International Protection (BoIP) operating in Italy, Spain, Slovenia and Sweden. – 
Developed a toolkit for operators ready to use in their daily activities with beneficiaries.
Program: Erasmus 
Partners: 
FARSI PROSSIMO Italy
DRUSTVO ZA RAZVIJANJE PROSTOVOLJNEGA DELA NOVO MESTO -Slovenia
FUNDACION EMPRESA UNIVERSIDAD DE ALICANTE DE LA COMUNIDAD VALENCIANA -Spain
Mobilizing Expertise AB – Sweden
ARGO di Donda Andrea e C snc – Italy